"Bringing hope from trafficking with every step"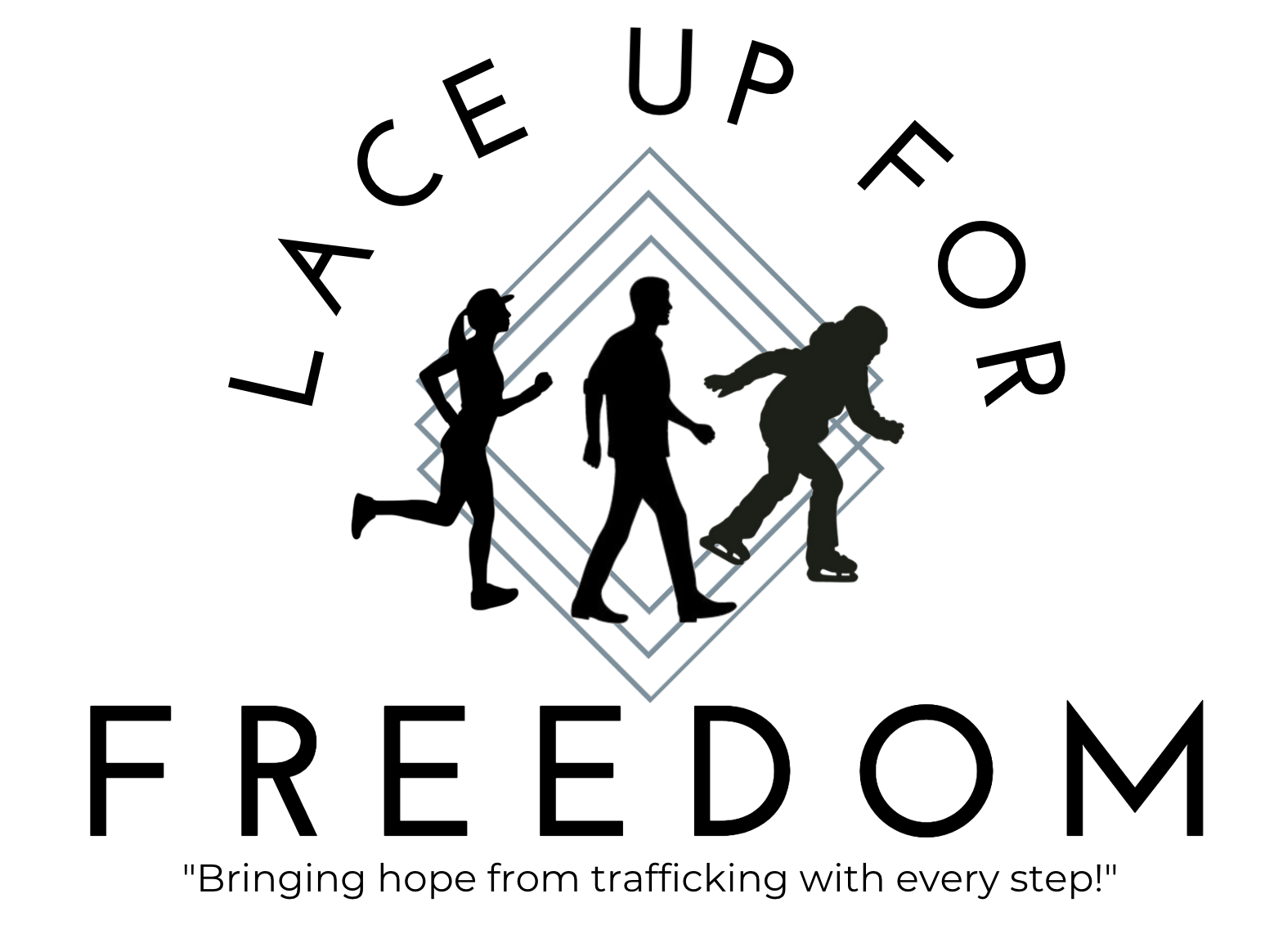 Lace Up for Freedom is our 2nd Annual 3km & 5km Walk and Run event. It's purpose is to rescue, restore and provide hope to those caught in human trafficking. This years event will provide important funding to Restoring Hope in Ottawa, Sak Saum in Cambodia, and to GIVE partners in the Dominican Republic and Nicaragua.  All these agencies are on the frontlines providing critical care and a pathway to freedom.  Each step you take brings freedom and hope to a client these agencies serve! Register or Donate today!
---
Date: September 18, 2021
Time: 10:00AM EST
Location: 3058 Jockvale Road, Nepean, ON
View/create personal fundraising pages here!
Funds raised for for Restoring Hope will help launch their  new day program ARISE for sexually exploited women and survivors of human trafficking.  It is being launched this fall/winter and is an important entry point where rescue takes place and hope begins. This program will offer a safe space where clients can receive various healthy support services such as counselling, life skills, self esteem building as well as experience the joys of art and animal therapy within a healthy and loving environment. Funds received will help cover the cost of a new lease space as well as required renovations. Thank you for your generous support and care! 

Located in the Saang District of Cambodia, Sak Saum is a ministry dedicated to the prevention, rescue, restoration, transformation, and rehabilitation of vulnerable and exploited women, men and children. From the beginning, our goal has been to create a nurturing, empowering, restorative program which facilitates vocational training in sewing excellent products and community development. Sak Saum is a pioneer model of self-sustaining ministry.  Funds raised will support this incredible organization's effort in bringing dignity and hope to those they assist! 
Global Impact Venture Experience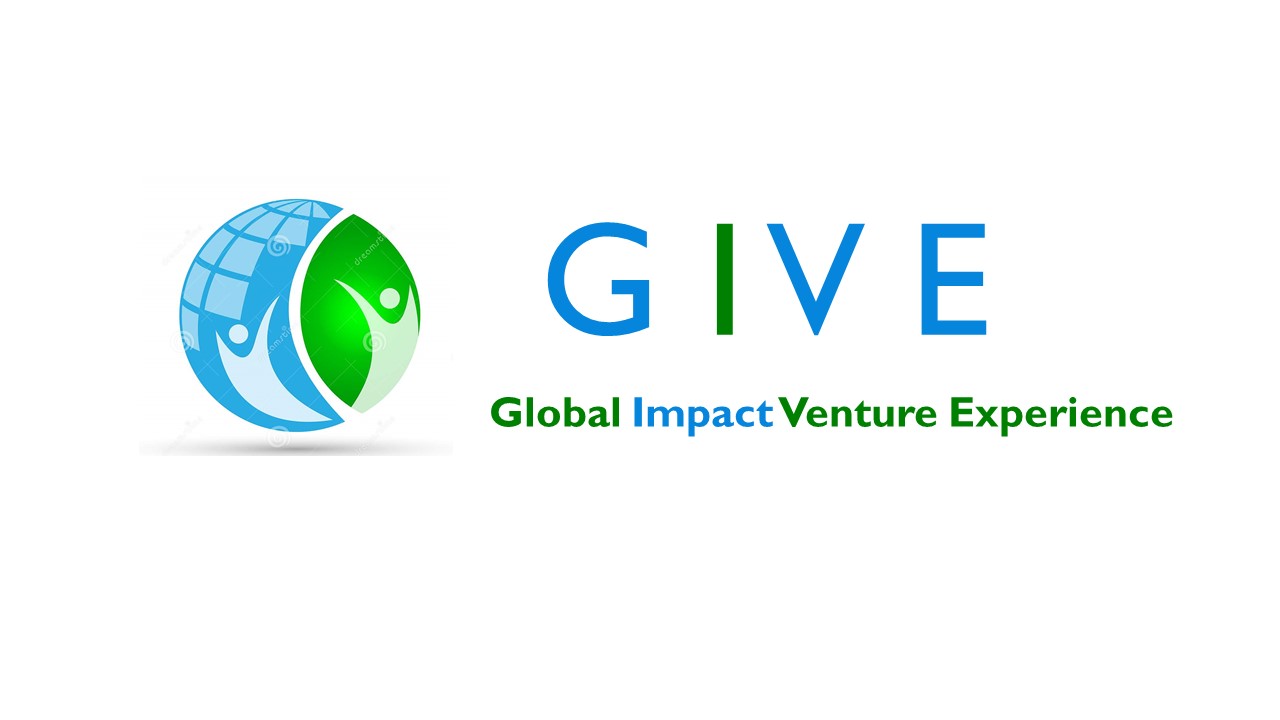 GLOBAL IMPACT VENTURE EXPERIENCE- Located in Ottawa,  seeks to connect volunteers with humanitarian opportunities that they are passionate about.  Lace Up For Freedom, gives volunteers and participants the opportunity to support this important cause and provide important funding and support to their humanitarian partners who battle against human trafficking.